20th Infotech Forum 2022
Friday, 5th August 2022 | Hotel Shangri-la, New Delhi
Theme: Optimizing The World Of Remote Work
Download pdf
11th Edition of Brand Book
India's leading technology publication house bringing its 11th edition of the BRAND BOOK on the technology Industry to reach out to the enterprise buyers. The Brand Book is going to be unveiled over a large customer event (Infotech Forum). The 20th edition of the Infotech Forum is going to witness 500 Technologists from across the country to join.
The Brand Book will speak on how you promote brand recall for your organisation .  It is all about building the right associations between your company and your customers. There is a clear direction to the marketing leaders for the market development with a strategic step taken by a company to develop the existing market rather than looking for a new market. The company looks for new buyers to pitch the product to a different segment of consumers in an effort to increase sales.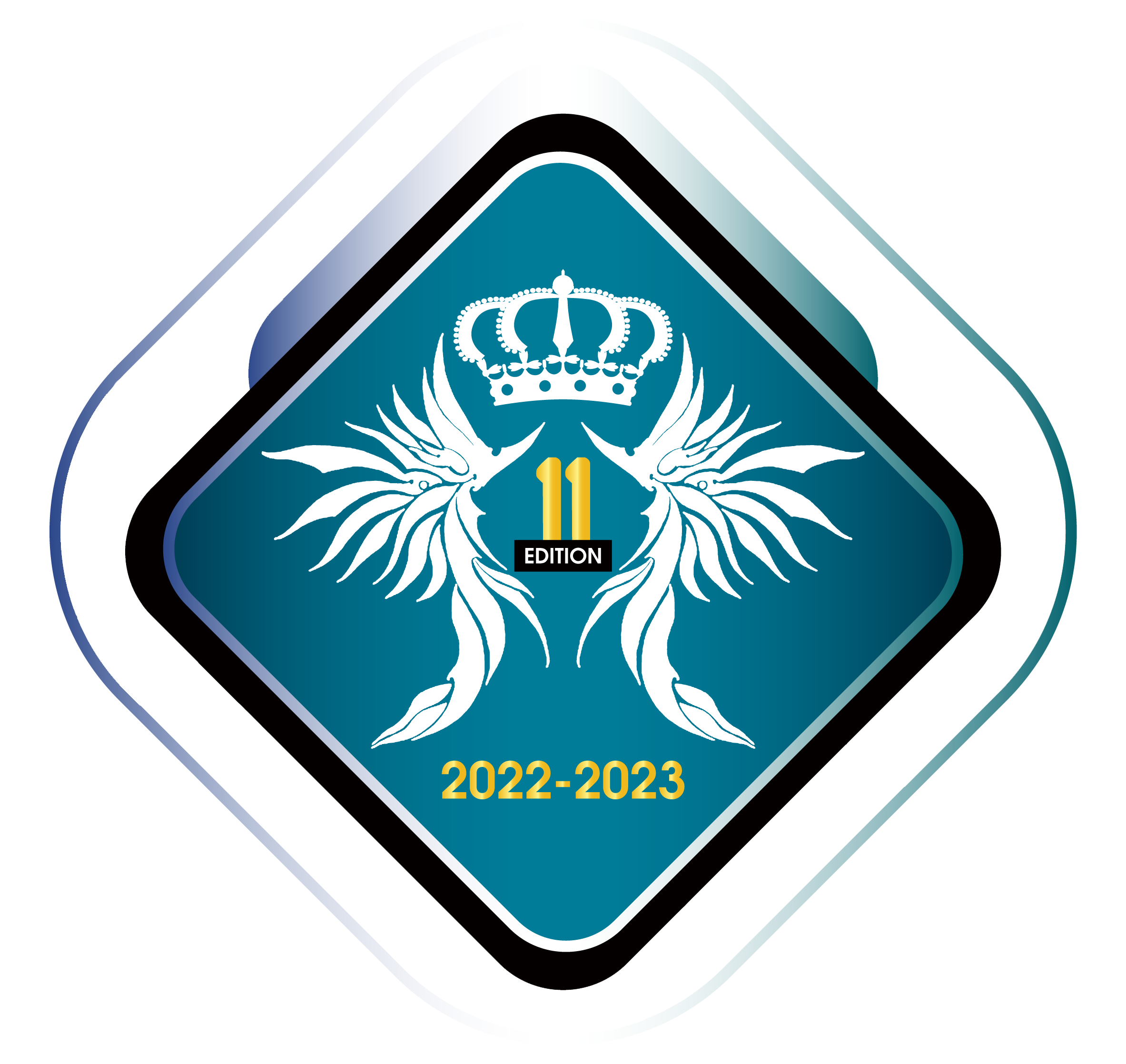 Key Differentiators of this 11th edition
Personalisation can reduce customer acquisition cost, increase revenues, improve return on investment and has other benefits.
This year the Brand book will reach out to 10 key segments including IT/ITeS, Telecommunications, BFSI, Hospital/Hospitality, Government/Public Sector Undertakings, Automotive, Aerospace, Healthcare, manufacturing and media-entertainment Industry.
About the 11th Edition of Brand Book
11th edition of the Brand Book unveiled over a coveted event( Infotech Forum organised by VARINDIA), Where 500 CEO/CIO had attended from across the country over the virtual event.
Learn More
Mr. Rishi Mehta
Advisor
AirVine Scientific Inc
Dr. Pavan Duggal
Expert in cyberlaw and e-commerce law
Mr. Puneet Gupta
VP & MD
Netapp India/SAARC
Mr. Deepak Sar
Distribution & Alliance Director
Hitachi Vantara
Mr. Vikas Bhonsle
Chief Executive Officer
Crayon Software Experts India
Ms. Preeti Kanwar
CIO & CISO
NEC India

Mr. Vijay Sethi
Chairman(Advisory Board)
MentorKart
Mr. Biswajit Mohapatra
Partner, Global Delivery Leader
IBM India


Mr. Harnath Babu
CIO
KPMG India


Mr. Dipesh Kaura
General Manager(South Asia)
Kaspersky
Dr. Sushil Kumar Meher
CIO, Dept. of Computer Facility
AIIMS
Dr. Harold Dcosta
CEO
Intelligent Quotient
Dr. Rajeev Papneja
Chief Growth Officer
ESDS Software Solution Pvt Ltd
Mr. Rajesh Kumar
VP-Marketing(India & SAARC)
UI Path India
Mr. Amit Luthra
Director and GM, Data Center Solutions, Dell Technologies
Mr. Malay Upadhyay
Sales Engineering
Sophos India
Mr. Amarish Karnik
Director Channel Sales, Alliances & Cloud and Service Provider(India & SAARC), Veeam Software
Mr. Krunal Patel
Director (Sales)
Teamviewer
Mr. Vijay Muthu
Public Cloud Security Sales, Fortinet Technologies India
Mr. Gaurav Chawla
Business Development Manager
Vmray
Mr. Kaustubh Patki
Head Marketing India
Microfocus India


Mr. Alok Sharma
Country Manager
Autodesk India & SAARC


Mr. Ankesh Kumar
General Manager(Marketing)
Schneider Electric India
Dr. Deepak Kumar Sahu
Editor-in-Chief
VARINDIA & Group Publications
Mr. A L Jagannath
Head of Marketing
ThoughtWorks Technologies
Mr. Kamal Dhamija
CISO
Trident India
Mr. Srihari Gopinath
Sr. Director Marketing
Aruba APJ
Ms. S Mohini Ratna
Editor
VARINDIA & Brand Book
Previous Partners