About Event
VARINDIA brings the 11th edition of EIITF 2022, an event where various IT corporates will address their views on how Cloud Is Transforming The Business Of SMEs. We all live in the digital world. Digital transformation is imperative for all businesses, from the small to the enterprise. The content to come out of the event will be highly valuable and relevant for everyone present.
The event will be divided in 4 Parts :
Presentation by Industry Experts/ Guests
Presentation by 3 Corporates
Panel Discussion: Five panellists to join the panel
Award ceremony: Recognizing the Best VARs in eastern India
Business Networking and Cocktails Dinner
11th edition of EIITF is focus on driving profitability for the VARs.
agenda
Speakers
---------------------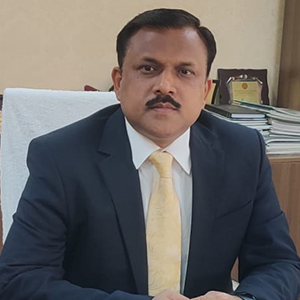 Mr. Manjit Nayak
Director- STPI
Mr. V K Bhandari
CMD- Supertron Electronics Pvt. Ltd.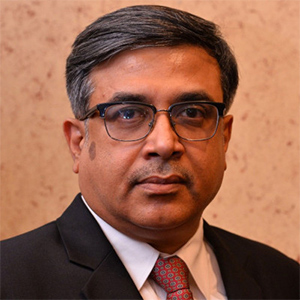 Mr. Sanjay Chhajer
President- COMPASS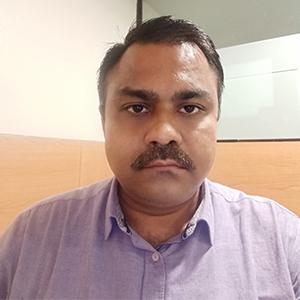 Kripadyuti Sarkar
CIO - Ambuja Neotia
Mr. Arnab Sarkar
Territory Manager- Aruba, a Hewlett Packard Enterprise Company
Mr. Amit Sutradhar
Enterprise Account Director, Teamviewer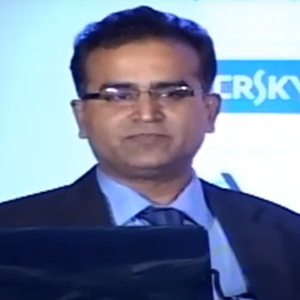 Mr. Girish Mamtani
National Manager Commercial, ViewSonic
Mr. Sourav Das
CDIO - Aditya Birla Group Essel Mining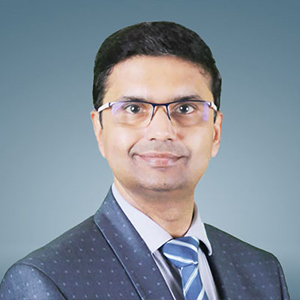 Mr. Sanjeev Sinha
President IT- India Power Corp. Ltd.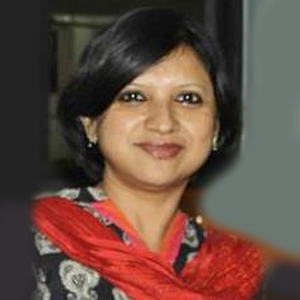 Ms. Sanghamitra Pyne
Head IT Generation- CESC Ventures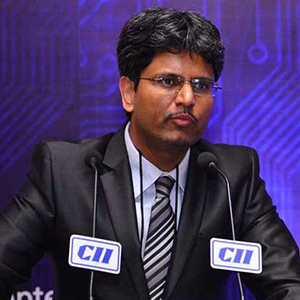 Mr. Sandeep Sengupta
Founder- ISOAH Data Securities Pvt Ltd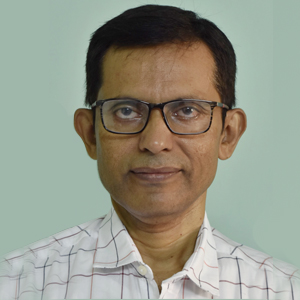 Mr. Jayanta Ghosh
RSM (East)- ViewSonic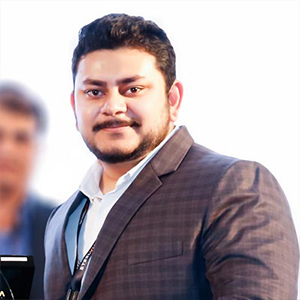 Mr. Satadri Chanda
Executive Director- Megatherm Electronics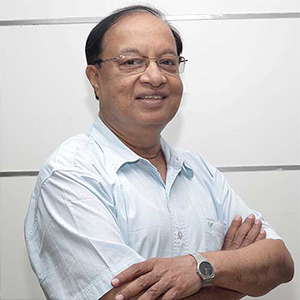 Mr. Manmohan Goyal
Advisor- Tide Water & Oil Company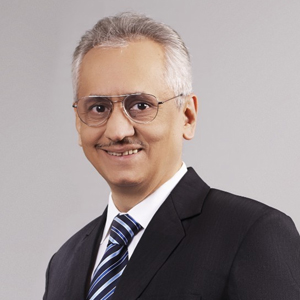 Mr. Sandeep Kothari
CIO- Orra Fine Jewellery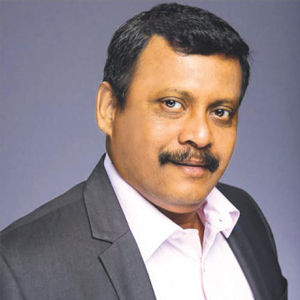 Dr. Deepak Kumar Sahu
Editor-in-Chief - VARINDIA