20th Infotech Forum 2022
Friday, 5th August 2022 | Hotel Shangri-la, New Delhi
Theme: Optimizing The World Of Remote Work
Download pdf
11th Edition of Brand Book
India's leading technology publication house bringing its 11th edition of the BRAND BOOK on the technology Industry to reach out to the enterprise buyers. The Brand Book is going to be unveiled over a large customer event (Infotech Forum). The 20th edition of the Infotech Forum is going to witness 500 Technologists from across the country to join.
The Brand Book will speak on how you promote brand recall for your organisation .  It is all about building the right associations between your company and your customers. There is a clear direction to the marketing leaders for the market development with a strategic step taken by a company to develop the existing market rather than looking for a new market. The company looks for new buyers to pitch the product to a different segment of consumers in an effort to increase sales.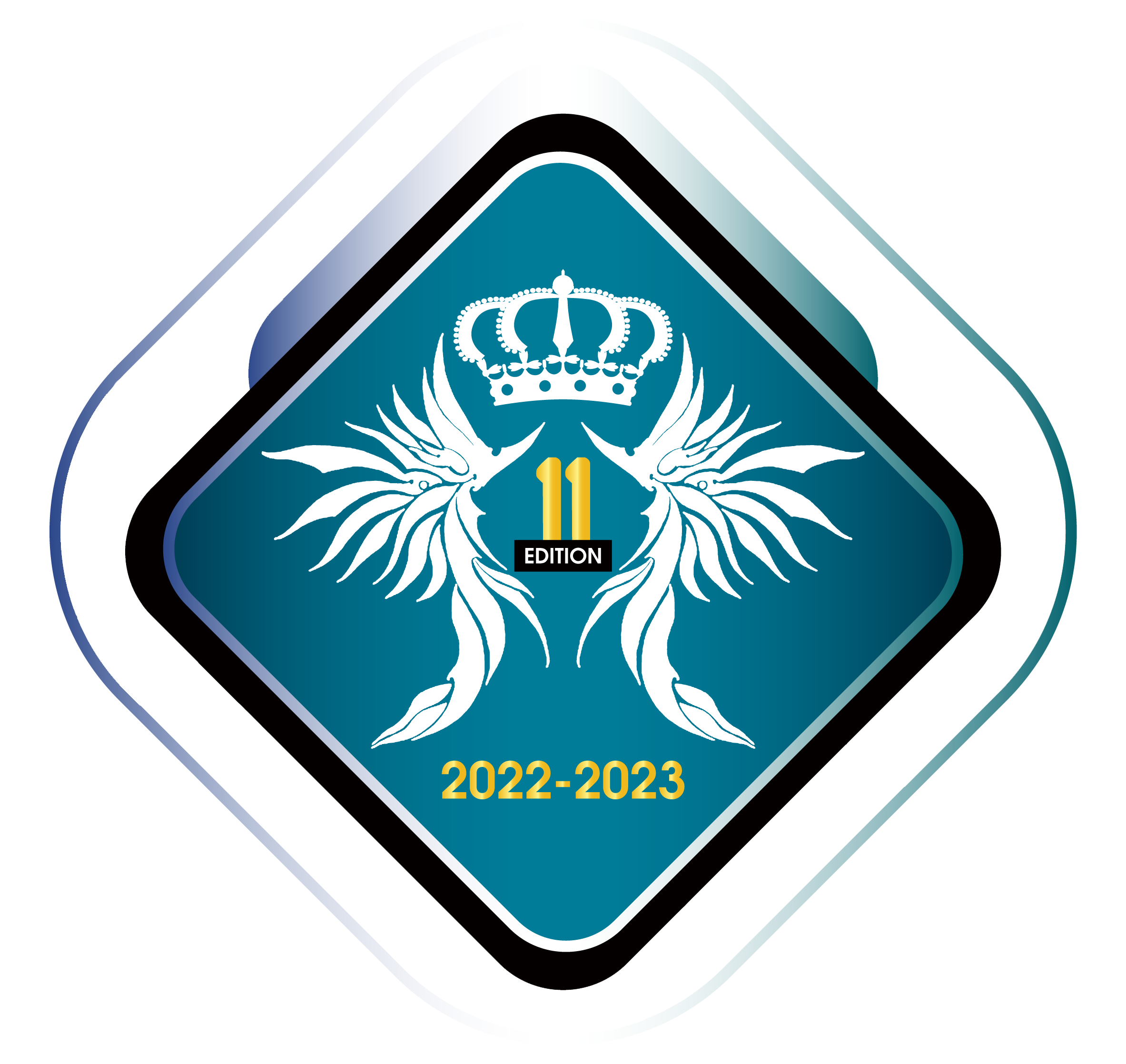 Key Differentiators of this 11th edition
Personalisation can reduce customer acquisition cost, increase revenues, improve return on investment and has other benefits.
This year the Brand book will reach out to 10 key segments including IT/ITeS, Telecommunications, BFSI, Hospital/Hospitality, Government/Public Sector Undertakings, Automotive, Aerospace, Healthcare, manufacturing and media-entertainment Industry.
About the 11th Edition of Brand Book
11th edition of the Brand Book unveiled over a coveted event(Infotech Forum organised by VARINDIA), Where 500 CEO/CIO had attended from across the country over the Physical Event.
Learn More
Dr. Amar Patnaik
Member of Parliament, Rajya Sabha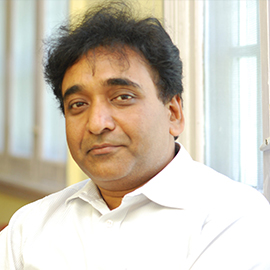 Mr. Rajesh Aggarwal
IAS-Secretary,
Skills Development, GOI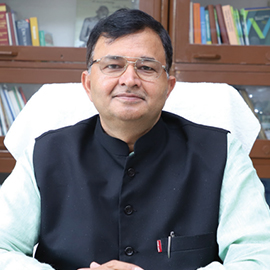 Mr. S N Tripathi (IAS)
Director General- IIPA, GOI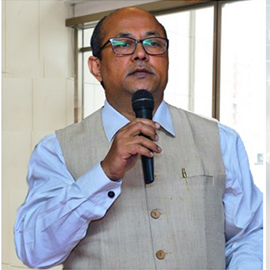 Mr. Sanjay Kumar Das
State Information Security Officer & Joint Sec., Dept. of IT & E, Govt. of WB

Prof. Triveni Singh
S.P.- Cyber Crime
UP Police
Dr. Pavan Duggal
Cyber Law Expert
Mr. Rishi Mehta
President & CEO- Waisl Limited
Dr. Harold Dcosta
President
Cyber Security Corporation
Mr. Harnath Babu
CIO
KPMG India


Mr. Dipesh Kaura
General Manager(South Asia)
Kaspersky
Mr. Deepak Sar
Director(Distribution & Alliance)
Hitachi Vantara
Mr. Rajesh Kumar
VP-Marketing(India & SAARC)
UI Path India
Ms. Karnika Seth
Cyber lawyer & Expert
Seth Associates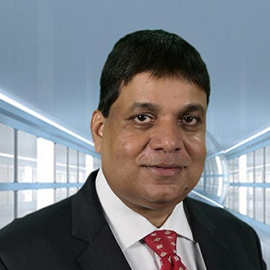 Dr. Biswajit Mohapatra
Head Customer Solutions Management- AWS


Mr. Vijay Sethi
Digital transformation and sustainability evangelist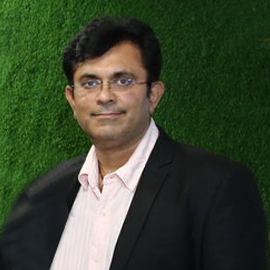 Mr. Mohit Puri
Country Manager(India & SAARC) Sonicwall
Mr. Sabya Sachi
CTO
SDG Corporation
Mr. Rahul Singh
VP & Head of Marketing
SAP India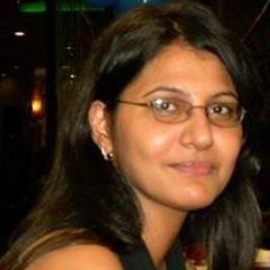 Ms. Vinny Sharma
Marketing Director- Asia Pacific Japan- Securonix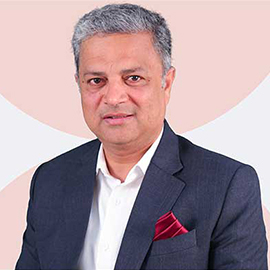 Mr. Naved Chaudhary
Head of Marketing- Ingram Micro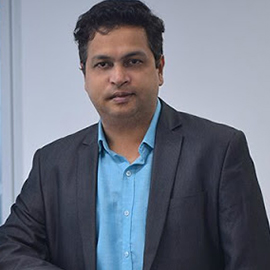 Mr. Nikhil Dudwadkar
Head of Marketing- Kaspersky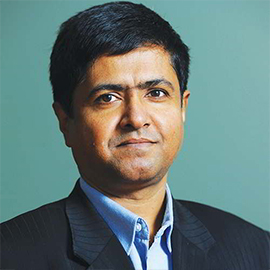 Mr. Prasenjeet Roy
CMO- NTT Global
Mr. Bharat B Anand
V.P-Technology
EC Council Group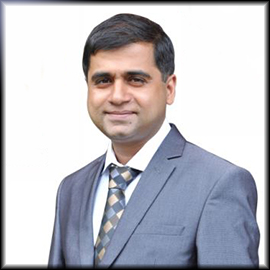 Mr. Subroto Panda
CIO
ANAND & ANAND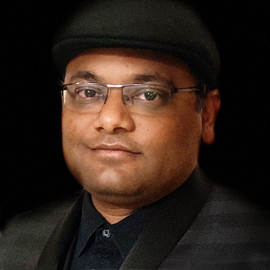 Mr. Satyakam Jyotiprakash
Harmony Security Lead, India & SAARC, Check Point Software Technologies Ltd.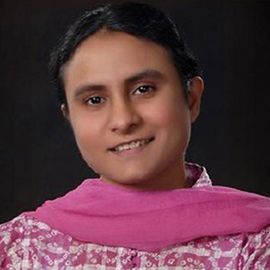 Ms. Varundeep Kaur
CIO
Spice Money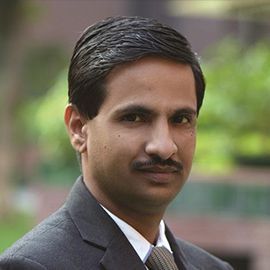 Mr. Ashok R Jade
Group CIO
Spark Minda Group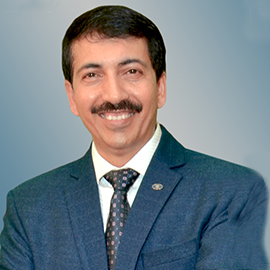 Mr. Kapil Mehrotra
Group CTO - National Collateral Management Services Ltd.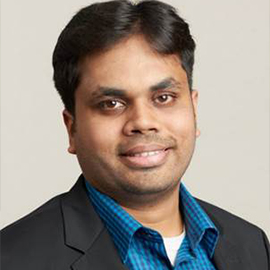 Mr. Manmohan Brahma
Manager - Solutions Architect,
AMD- India Mega Region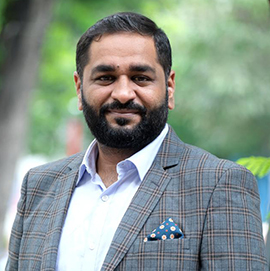 Mr. Krunal Patel
MD, India and Middle East
SafeBreach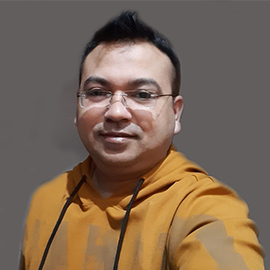 Mr. Tushar Mehrotra
Pre-Sales Lead
Redington India Ltd.
Mr. Sanjeev Sinha
President- Digital Transformation, India Power Corporation Limited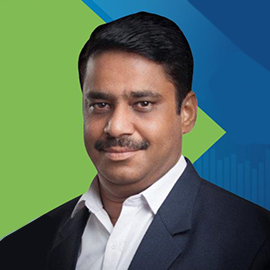 Dr Mukesh Mehta
Group CTO- CISO, Monarch Networth Capital Ltd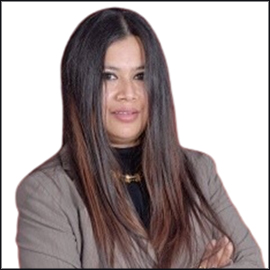 Dr. Lopa Mudraa Basuu
VP ISM CyberSecurity & Technology Controls (APAC & EMEA), JPMorgan Chase & Co.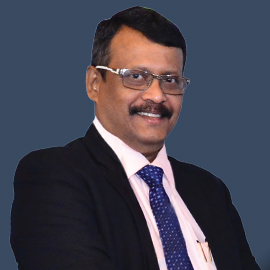 Dr. Deepak Kumar Sahu
Editor-in-Chief
VARINDIA & Group Publications
Ms. S Mohini Ratna
Editor
VARINDIA & Brand Book
Event Partners