VARINDIA Tech Summit 2022
Digital transformation is all about using modern technologies to improve business operations, systems, processes and customer experience. The transformation lowers the operating expenses of many firms. The workers' performance and productivity also increases, boosting the company's profitability .
The role of VAR/Partner is important for strategic understanding of customer needs and competitive market dynamics is viewed as the most important quality of a digital enterprise transformation partner or leader.
Surprisingly, warm, human-based relationship approach; satisfied customer references and track record; and commitment to sustainability were least important to decision makers when evaluating a digital execution partner.
The three biggest obstacles to effective digital transformation in the enterprise are:
1) Cultural resistance to change and application uptake in the organization
2) Lack of digital enterprise transformation strategy and roadmap
3) Insufficient skills, capabilities, and digital leadership resources internally.
Agenda of the Event
Distinguished Delegates (Speakers & Panelists)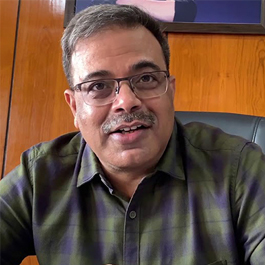 Sanjay Sahai
Ex IPS- Cyber Security Guru
and Thought Leader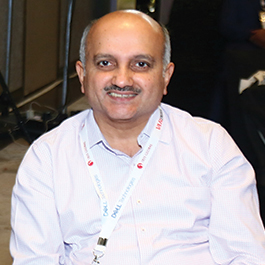 R S Shanbhag
Founder Chairman& CEO-
Value Point
Gaurav Chawla
Business Development Manager -
APAC - VMRAY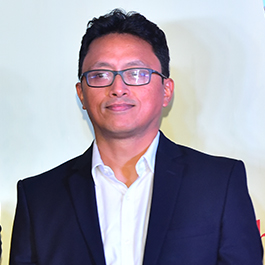 Rakshit Bhatt
Head of Cloud and Senior V.P.-
Redington Limited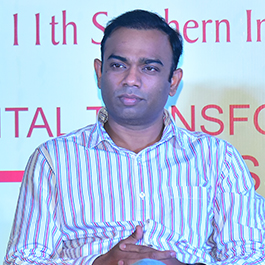 Raman Pillai
Director - IT
VerSe Innovation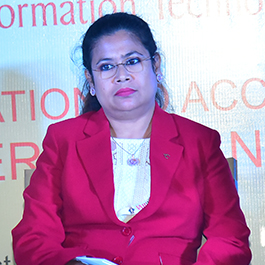 Lopa Mudraa Basuu
VP ISM Cyber Security-
J P Morgan Chase & Co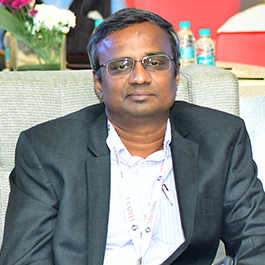 Satish Kumar Dwibhashi
SVP & CISO-
in-Mobi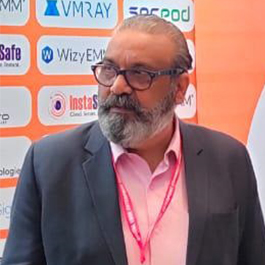 Dalip Arora
Founder & CEO-
Frux Technologies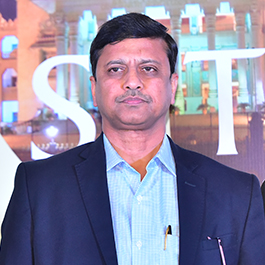 Santanu Ghose
Director Sales, APJC
AMD Pensando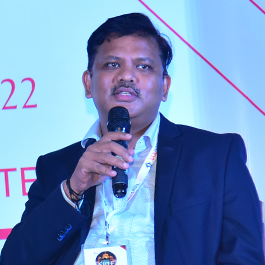 Sandip Panda
CEO & Co-founder-
Instasafe
Shibu Kurian
Global CIO & COO-
10kInfo Data Solutions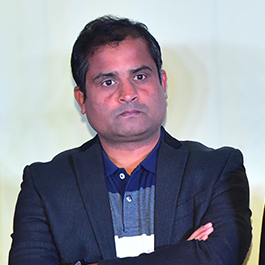 Amit Deshmukh
Head of Channel & Distribution
Cohesity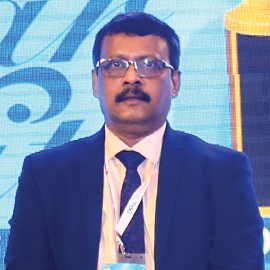 Dr. Deepak Kumar Sahu
President & CEO,
VARINDIA
Sponsors

Corporate Office :
VAR House, A-84A/3, Rose Apartment, Paryavaran Complex IGNOU road, New Delhi – 110030
Email:
info@varindia.com
publisher@varindia.com
Contact:
+91 11 41656383
+91 11 41655458